Featured product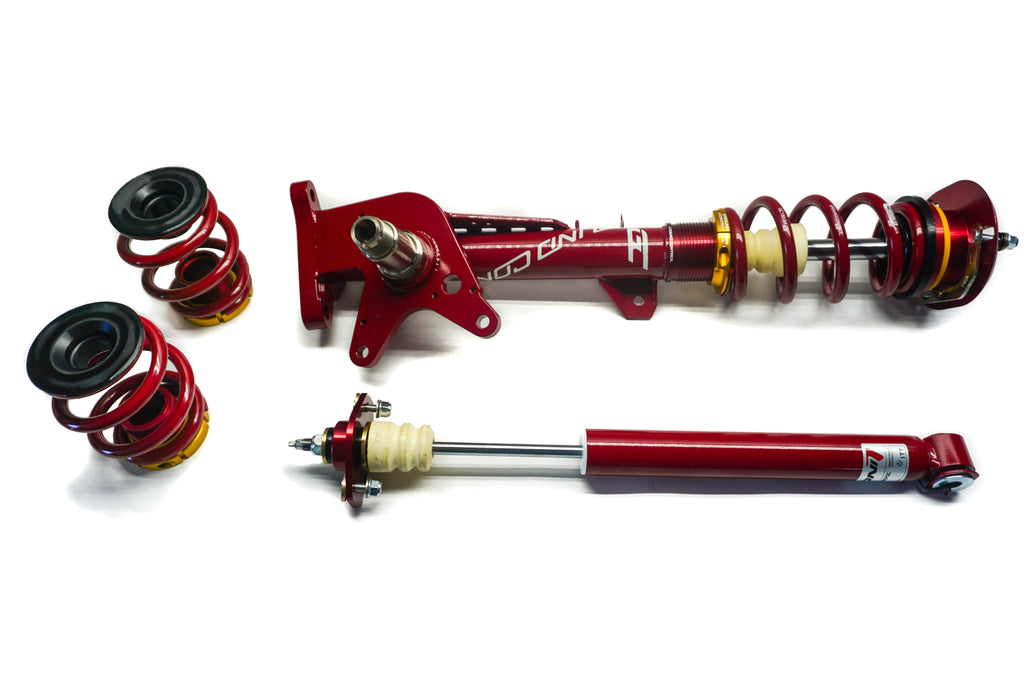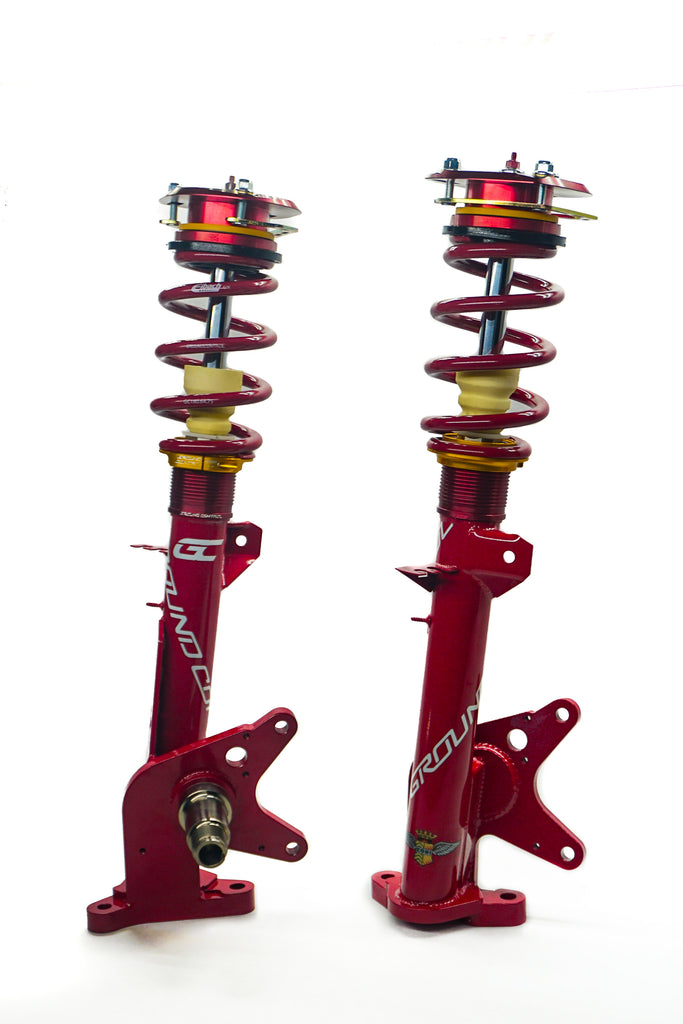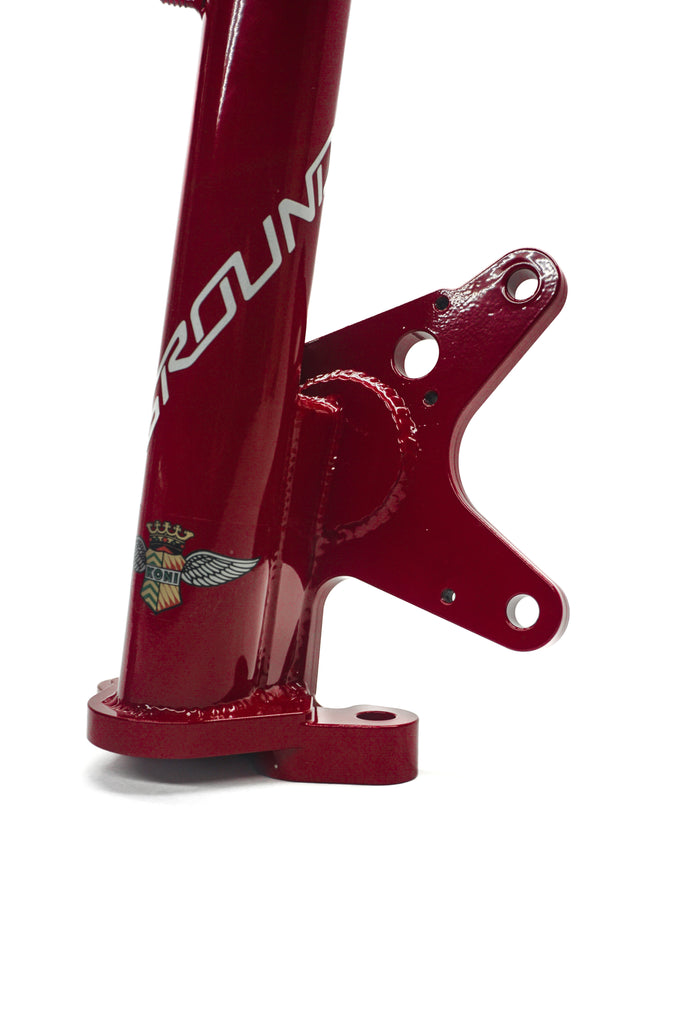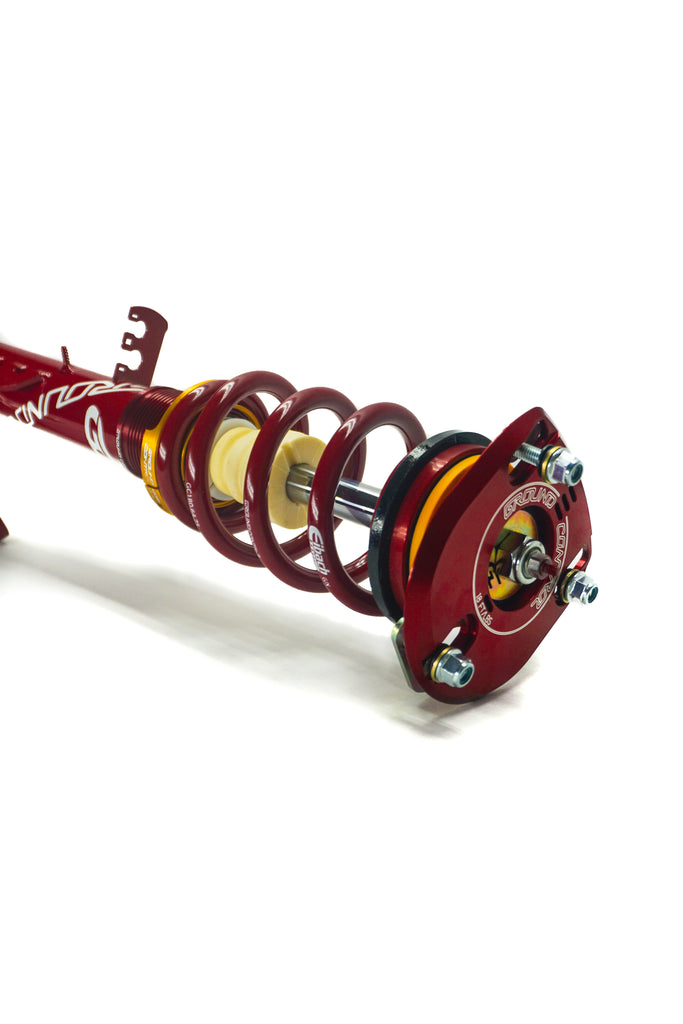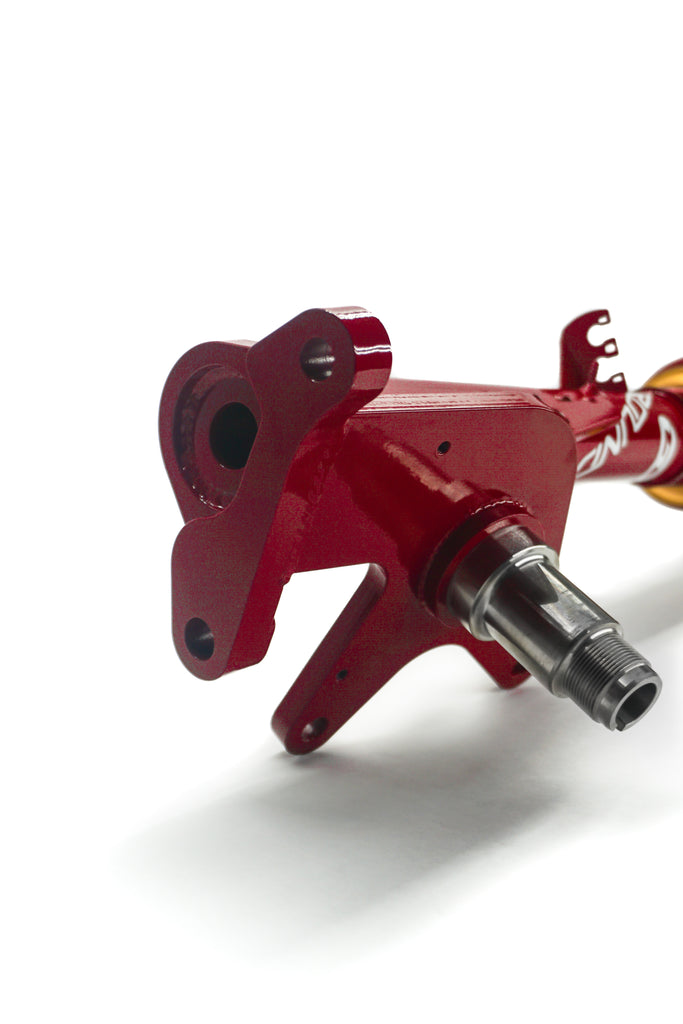 $2,999.00
$0.00
E30 M3 / Non-M 5 Lug - Fabricated Complete Coilover Suspension System
E30MFab-14
Introducing our

BRAND NEW

and

HIGHLY ANTICIPATED

E30 M3 Fabricated Complete Coilover Suspension System!
The days of donor strut housings and strut tube modification are now behind us! There are ZERO cores required for this kit. No more searching for cores to send in for modification, this is a complete, standalone, drop-in coilover system for the BMW E30 M3.
As an added bonus, this kit can be mounted on NON-M E30's with the addition of our in-house designed tone ring & optional E28 hubs for the simplest 5 Lug swap on the market! No more caster issues due to control arms, no more piecing together hubs, tone rings, etc. This is a one-purchase 5 Lug swap kit for Non-M E30's!

Spindle geometry updated specifically for lowered E30 M3's.
35mm more travel than OEM E30 M3 dampers.
Relocated and optimized locations for the lower control arm & tie rod, improving bump-steer tenfold.
Steering arm is integral, allowing for a true double adjustable strut insert, eliminating the need for a reservoir or a modified steering arm. This kit replaces the steering arm.
Absolutely zero modification of rare stock parts.
This kit is 100% reversible.
Significantly stronger then OEM strut housings.
OEM 15" wheels will still fit flawlessly.
THIS KIT INCLUDES THE FOLLOWING: 
2 Ground Control fabricated struts with single adjustable Koni strut inserts adjustable strut inserts.
2 Koni single adjustable rear shocks 

1 Pair front Camber Plates.

4 Eibach Springs or Ground Control Springs produced by Eibach

4 Ground Control bump stops (made in Germany)

2 Rear ride height adjusters.

1 Pair rear upper shock mounts (urethane)